What is Ergonomics
Outline of ergonomics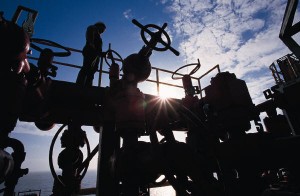 Ergonomics (also called human factors) is a practical technology which is well established in our daily lives. It is useful in making workplaces fit for workers and living environments comfortable to live in, and also useful in designing safe and easy-to-use tools and machines.
Ergonomics originated in Europe in the 1850s(See "History of Ergonomics" for details and is now applied in many other locations such as Asia, North and South Americas, Africa and Oceania.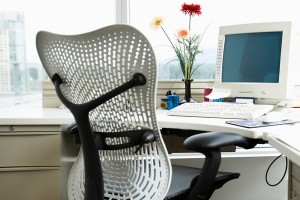 The Japan Ergonomics Society joined the International Ergonomics Association (IEA) in 1965. The IEA has more than 50 member societies from all over the world, and has carried out various activities so that ergonomics can make a significant contribution to society, including supporting developing countries.
The IEA defines ergonomics as "scientific discipline concerned with the understanding of interactions among humans and other elements of a system" (See below).
The Discipline of Ergonomics

Ergonomics (or human factors) is the scientific discipline concerned with the understanding of interactions among humans and other elements of a system, and the profession that applies theory, principles, data and methods to design in order to optimize human well-being and overall system performance.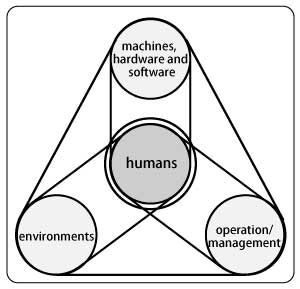 Human-centered design principles (ISO11064-1(JIS Z8503-1)
Extract from "Part 1: Principles for designing a control center
in Ergonomics – designing a control center")
Humans are not good at doing monotonous and repetitive tasks or frequent heavy lifting. Computers, on the other hand, excel in doing massive amounts of calculations, but cannot perform tasks such as decision making or problem solving that requires adequate judgment of circumstances nor produce creative work on their own. As is clear from the above, humans and machines have their own specialties. Ergonomics is a practical science that, by understanding humans' physical, cognitive and mental characteristics and placing each system element at equal distance from humans, seeks optimal interactions between humans and system elements such as jobs, machines/tools, environments, organizations, social systems and organizational cultures (See the figure on the right). What ergonomics deals with are interdisciplinary scientific outcomes and practical activities, such as ergonomic theories and rules, various relevant data and methods of design and evaluation, which are necessary in achieving the above mentioned goal. Ergonomics is a truly practical science that contributes to human safety, security, comfort, and the maintenance and improvement of health, and plays an important role in aiming for a safe, secure and healthy society.